Board of Directors
Our new Board Members were elected at the General meeting of the DOGFB/German Oriental Society on 26 June 2020.
Chairman: Dr Frank Höselbarth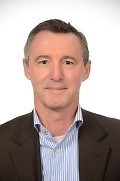 Press and Public Relations: Thomas Müller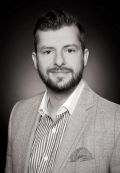 Studied Islamic studies, International law, as well as Political science and History in Darmstadt, Mainz and Sana'a and is a certified peace and conflict consultant.
He is a reserve officer with a German parachute battalion and has worked extensively in Yemen as a consultant for national and international organizations, on issues such as security, tribal mediation, radicalization and violence.
His main areas of interest are socio-political developments with geographical focus on the MENA region and Central Asia.
He speaks fluent English, Arabic and good basic Farsi/ Dari and Turkish.
Member of the Board: Soheila Ghasemifard

Member of the Board, Strategy Expert: Bijan Navid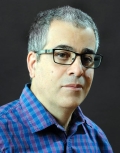 Member of the Board: Dr Mohammed Rashed